Experience
Projects
I've been building websites for over 7 years; my first was built when I was 13 years old. Because of this, I'm able to make sure that I'm following best practices that can only be gained through experience.
Versatile
Skills
I have a broad spectrum of skills that enable me to ensure that every part of the project is completed to an extremely high standard. High-quality work is what I pride myself on.
Perfectionist
OCD
Being a perfectionist ensures that all of my work is near-perfect, with no corners cut. I obsess over producing the best work possible by using best practices and latest/best technologies.
First Principles - Fundamental first thinking
I believe in first principles thinking, this practices means I first understand what is required within the project and then I work on achieving those fundamentals in the best way possible
Obsession - For work and high standards
A healthy obsession for the services I provide and the quality of which I deliver them.
Minimal - In thinking, in style.
Simple, minimal and effective. This is my mantra and method. Clean code, fuss-free interfaces and expert execution, design as it should be.
Considered - Smart plan followed by hard work
Hard work without a smart plan is misguided and will therefore result in low-quality output, smart plan first, followed by hard work.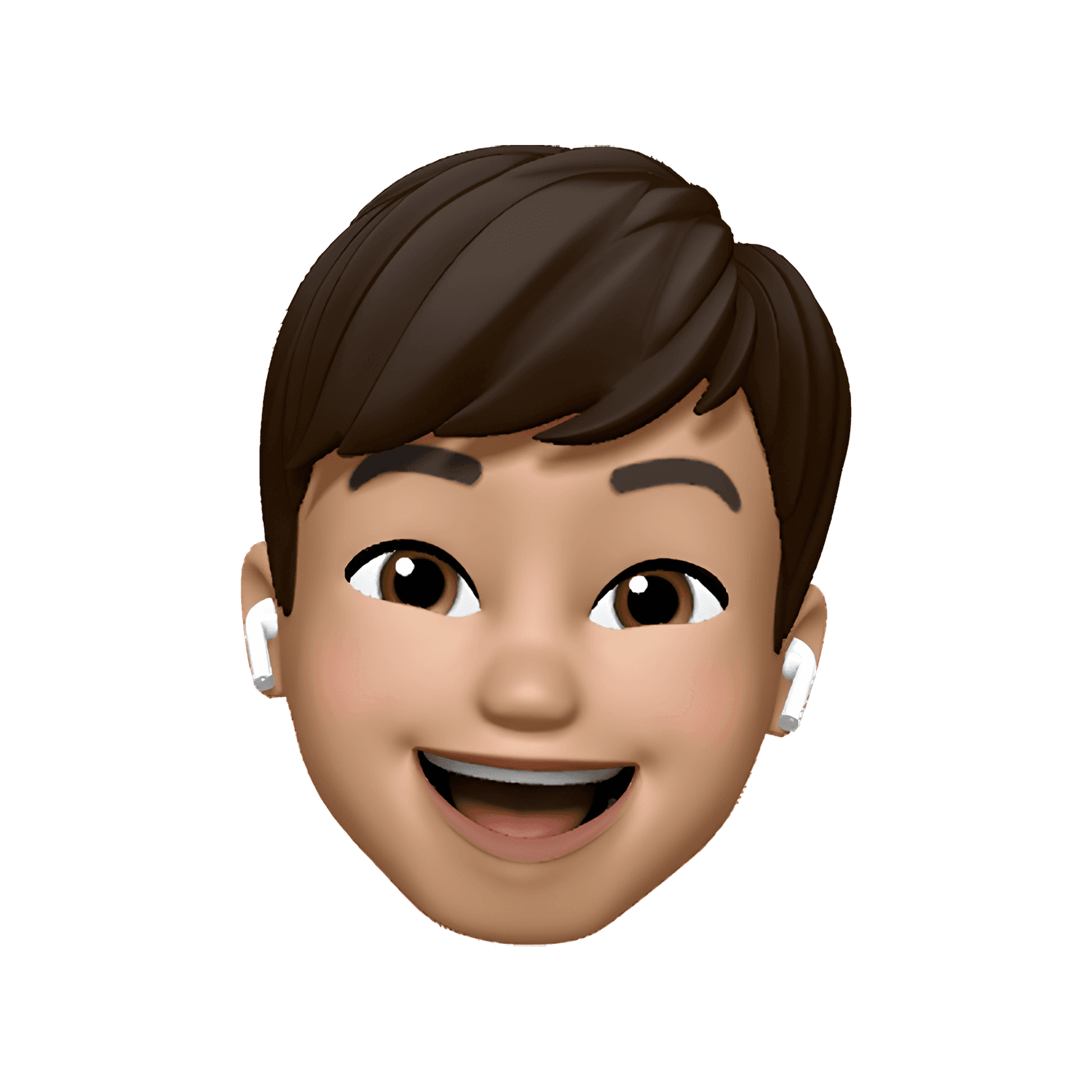 About me
I lead front-end development for companies and agencies, delivering web design nationwide.I provide solutions that work for all clients, including site architecture & research, UI/UX design in popular design software such as Figma.
Learn More
Blogs
a paragraph about this section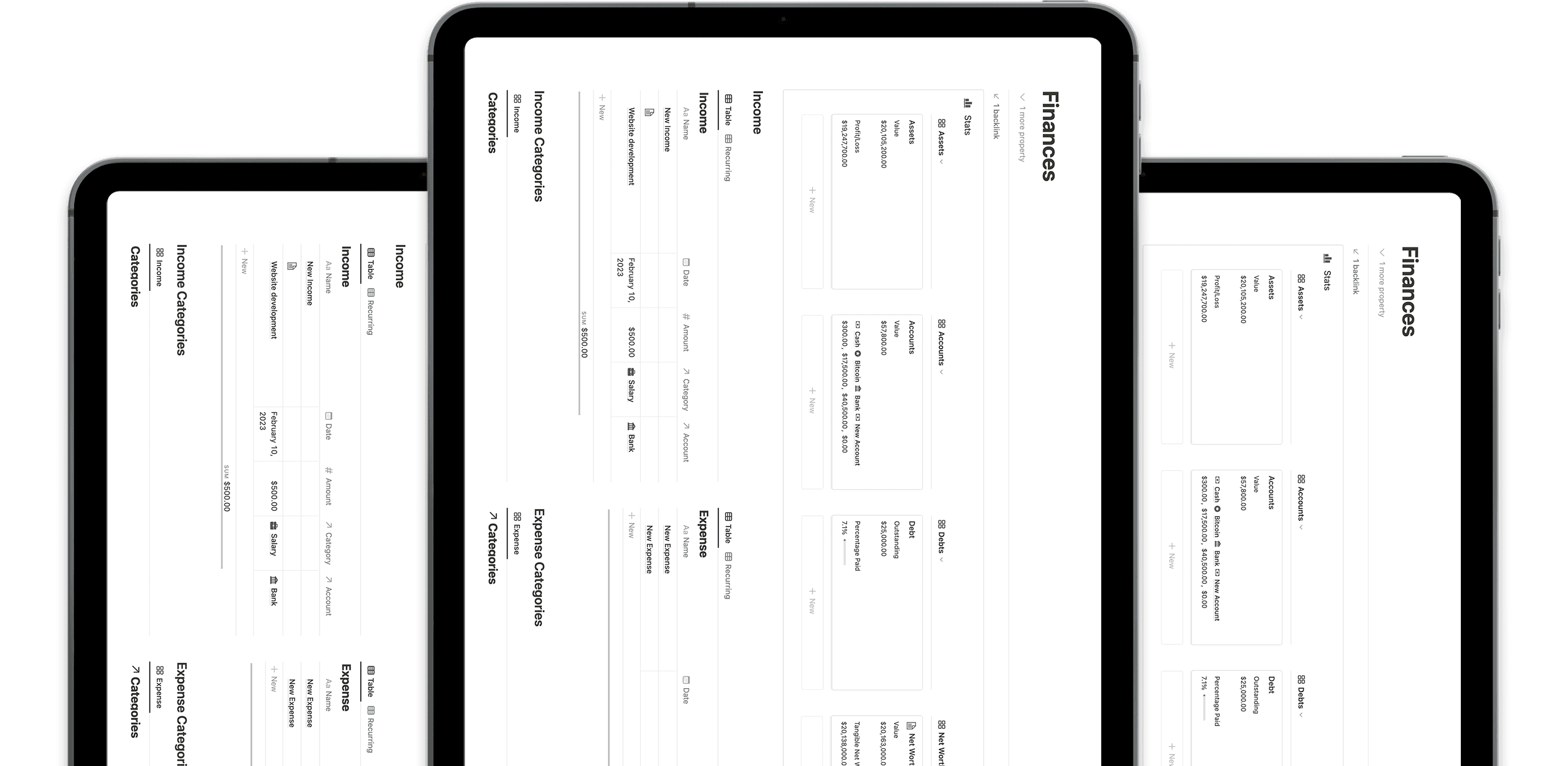 View
FAQ's
Frequently asked questions
How much do you charge?
Overall I believe in value-based pricing so that the price will change from project to project. But as a rough guideline, my hourly rate is around £60.
Why use a freelance web designer?
A freelance web designer can offer great value for money compared to an agency, whilst offering top-quality websites and a more personal service.